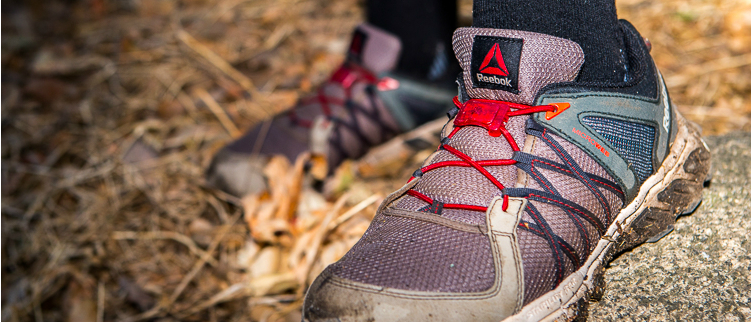 Are you tired of constantly having to stop and tie shoelaces – either yours or your little ones? Maybe you are looking for a more convenient and efficient way to keep your shoes comfortably – yet securely fastened on your feet? Elastic no tie shoelaces may be just what you are looking for.
Not All Elastic Shoelaces Are Equal
No tie shoelaces, also known as elastic laces or elastic shoelaces, are a relatively new way to lace your shoes. They work by replacing traditional shoelaces with a stretchy, elastic cord that can be adjusted to fit snugly around your foot. Unlike traditional laces, once the laces are adjusted to the perfect fit, they will stay securely in place without the need for constant re-tying.
The challenge comes when you start looking for no tie laces to buy – there are dozens of options. Unfortunately many of those options aren't very good. Most are poorly made from cheap materials, imported at the lowest possible price. Few, if any offer meaningful warranties and customer service is rare. Almost none are made in the USA of premium material, backed by a warranty that protects your purchase.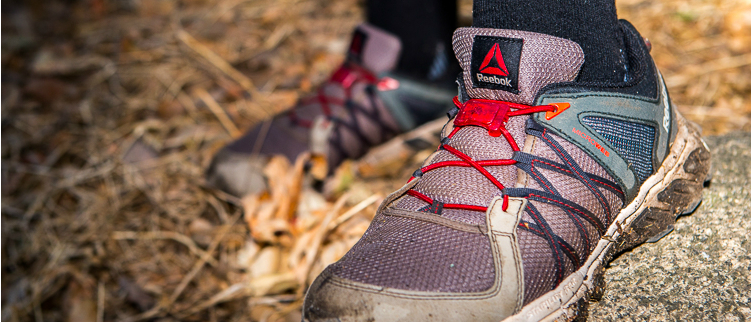 The Many Benefits to Using No Tie Shoelaces.
For starters, they are incredibly convenient. No more stopping to tie your shoelaces or tripping over untied laces. With no tie shoelaces, you can easily slip your shoes on and off, making them good for people with busy lifestyles or for those who are always on the go.
Adjustable Tension
One of the main benefits of elastic shoelaces is the adjustable tension. Once you slip on your shoes and adjust the laces, the shoe laces will still stretch to accomodate movement in your foot. Our shoe laces were originally designed with the elite athlete in mind – where too much compression could be a disaster during a long race when feet start to swell. Our strings will hold tension, but stretch with your feet.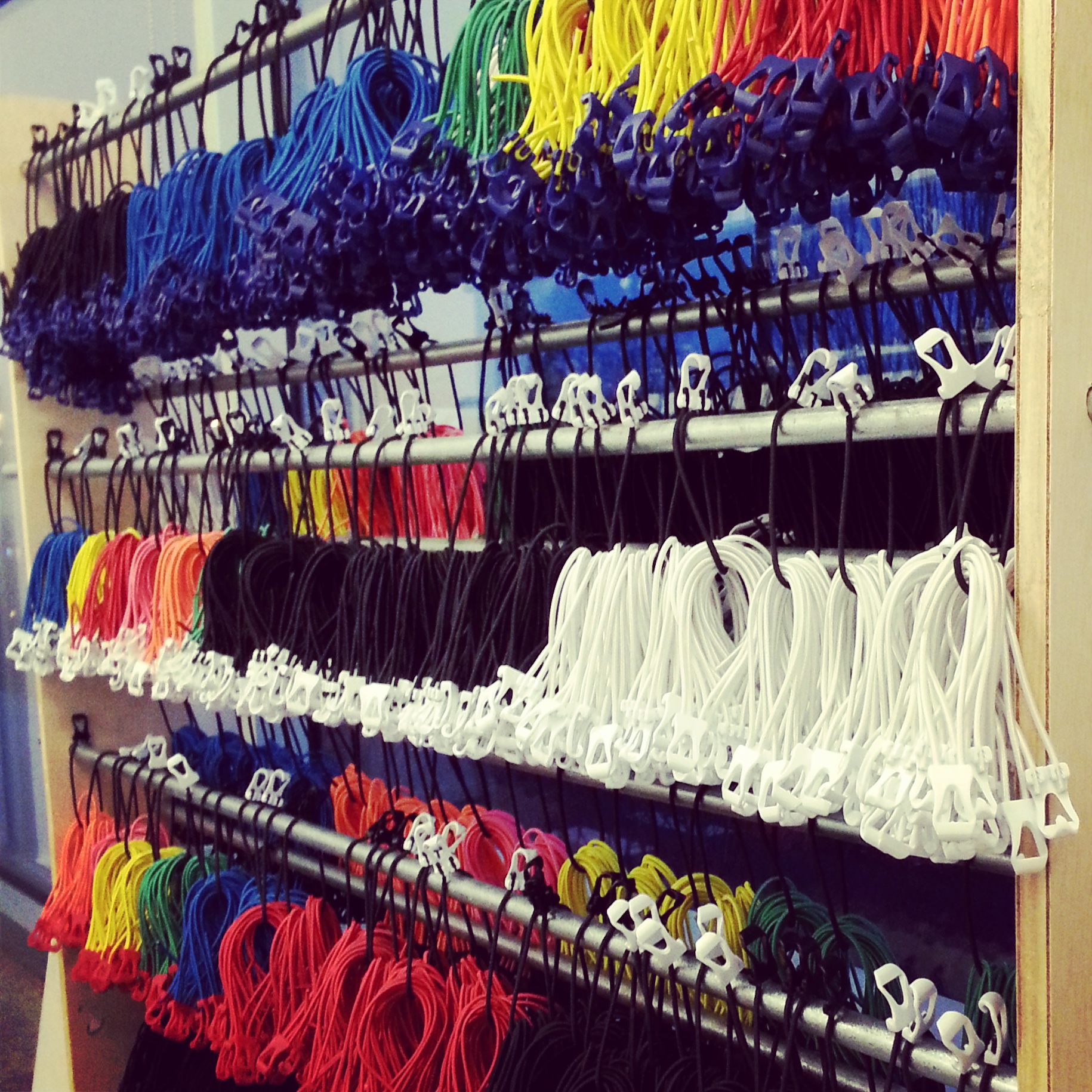 Enhanced Mobility
In addition to being convenient, no tie shoelaces are also great for people with mobility issues and the differently ables. Traditional shoelaces can be difficult for people with arthritis, cerebral palsy, or other conditions that affect fine motor skills. With no tie shoelaces, however, lacing up shoes is easy – especially when compared to tying traditional laces.
Parents of kids with autism have reported stretch laces (especially our Comfort fit SuperLaces)
Great For Kids
Another great benefit of no tie shoelaces is that they are perfect for kids. Although some parents have equated tying shoes to some developmental milestone, tying knots on shoes will not improve a child's intelligence…besides the knots most people use for tying laces are terrible. If you want to teach your kids to tie laces – keep the original laces when you install SuperLaces and buy your kid a book on tying useful knots.
Kids are known for being rough on their shoes, and generations of parents already know traditional shoelaces easily become untied. No tie shoelaces, on the other hand, will stay securely in place, providing extra safety for children – and eliminate the need for parental admonishment to tie laces.
Shoe Laces for Sports & Fitness?
No tie shoelaces are also great for people who are into sports and fitness. Traditional shoelaces can become untied and cause disruptions during sports activities or workouts. With no tie shoelaces, you can focus on your performance without worrying about your shoelaces.
Running shoes will always fit well and you'll eliminate the worry of comfort on long runs – or laces coming untied and slowing you down.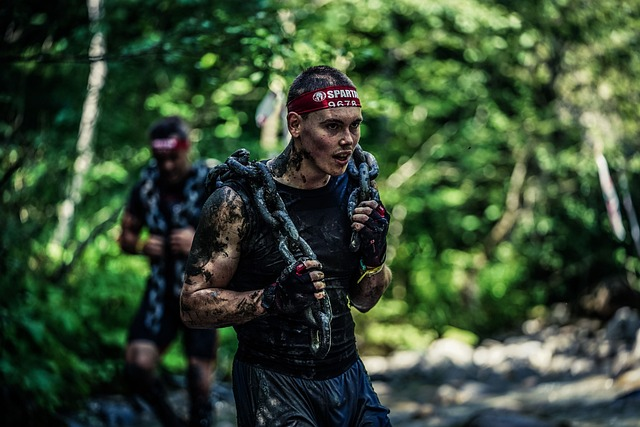 Lace Color Isn't One Size Fits All
No tie shoelaces are available in a wide variety of colors and styles, making them perfect for people of all ages and interests. Some elastic shoe laces have a limited number of color options, which makes it difficult to match your sneakers. This is why we created a over 20 different clip colors to pair with dozens of lace colors, to ensure adults and kids alike can find the lace color they want to tie their sneakers or boots.
One Size String Fits All?
Most elastic laces are one size fits all. While this is fine for most people – it really doesn't work well when shopping for adult performance running laces or kids laces. Shoes come in a wide array of styles, sizes, shapes, and eyelet configurations – so one size fits all is not ideal.
You want to make sure the laces will not only perform well, last a long time, but also look great! We built SuperLaces with this in mind, enabling customers to buy for adults and kids, as well as those looking for optimal performance! Our Performance laces were created to serve elite triathletes, distance runners, and obstacle course racers.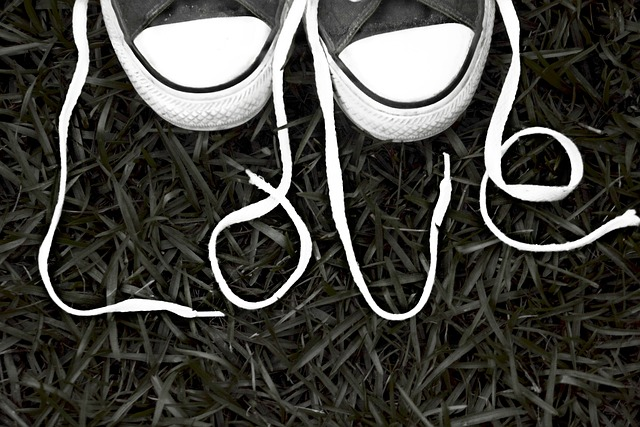 How To Buy No Tie Shoe Laces
When it comes to purchasing no tie shoelaces, there are a few things to keep in mind. Price is always a factor, but often times in the long run the "least expensive" can cost the most.
First, make sure to choose a high-quality product. Poorly made imitations and cheap laces can easily break or lose their elasticity, rendering them useless. No amount of price savings will make up for shoe laces that don't perform well – especially when kids are involved.
Second, consider the style of your shoe. In their quest for "one size fits all", most no tie shoelaces are focused on accommodating different shoe sizes, but forget more important factors like the number of eyelets and the shoe width. Make sure to choose shoe laces that work with a wide range of shoes (including boots), for both adult and kids, as well as how they'll be used (style, comfort, performance, etc.).
Lastly, find a company that will stand by their product. Mistakes and unforeseen challenges will happen when manufacturing thousands of products. Make sure the company behind the laces will not only stand by them, but positively contribute to their communities as well.
Avoid the trap of lowes price and one size fits all. The laces in your sneakers are more important than saving a dollar and supporting a company without beneficial values.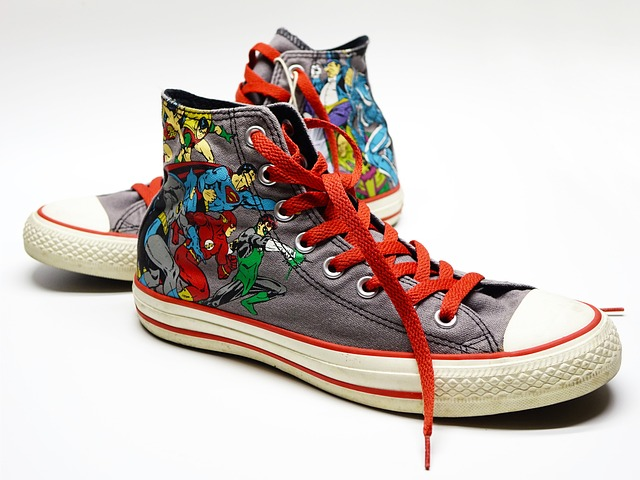 Where To Buy Laces for Adults and Kids
Shopping for laces might seem daunting. Local shoe stores are few and far between and major retailers don't have much of a selection. Most people will probably start with a Google search or look on Amazon, but sifting through the results to determine what's real and what's not can be a real challenge.
Google can be a good place to start if you're willing to read through dozens of pages to get a solid sense of what strings deliver and what shoe laces fail in their promise. I wouldn't trust Amazon recommendations too much, we list our laces on the platform and have since 2016 – but even when you search our name it doesn't come up near the top. Simply put, to rank near the top you have to pay for advertising. This is bad enough, but worse yet is Amazon in full of fakes and cheap imitations. Whenever possible we recommend buying directly from a companies website. We can't speak for other brands, but this allows us to have much more influence over the customer experience and provide a high level of service.
What's the guarantee and warranty?
After you checkout, you should know that your orders will be shipping soon and after they arrive at your location the laces perform as expected.
At SuperLaces, we have both a lifetime guarantee and a no hassle warranty. If you don't love your laces – or the fail to perform as expected, we'll make it right. Sometimes that's a refund, but most often it's another set or two in the mail.
The No Tie Elastic Lacing Conclusion
In short, No tie shoelaces can be an easy and efficient way to lace up your shoes, perfect for those who are always on the go, have mobility issues, children, and athletes alike. They are available in various colors, styles and can be adjusted to fit any shoe size.
When buying No tie shoelaces, make sure to purchase high-quality products from great companies – ideally made and assembled in your home country. They are convenient, safe, and work well for people of all ages and interests.
So, if you are tired of constantly having to stop and tie your shoelaces, give no tie shoelaces a try. You may never use traditional to tie your shoelaces again.
Give SuperLaces a try – we're made in the USA, backed by an epic warranty, and owned by folks who care about making a positive difference.